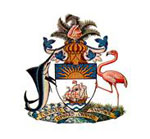 The Government will be conducting a survey in all Shanty Towns in Nassau beginning this Sunday, from 2 pm to 5 pm.
The purpose of the survey is to find out, among other things, the population size, names and ages of all residents in the Shanty Towns.
This effort by the Government is part of the initiative to regulate all unregulated communities...