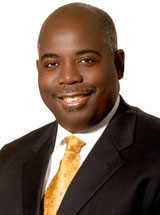 Address by Hon. Philip Brave Davis, Q.C., M.P. Leader of the Official Opposition, Leader of the Progressive Liberal Party on the Occasion of Special Called PLP New Providence Meeting Wednesday, 9th May 2018, 7:00 p.m. Sir Lynden Pindling House Farrington Road:
Theme:No LIE LASTS FOREVER
Good Evening, thanks for coming and its a pleasure to be amongst energized PLPs as we make the SS PLP battle ready...