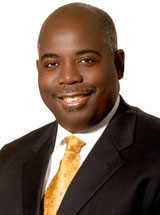 I wish to respond to press comments attributed to Prime Minister Minnis in defence of his decision to raise the VAT rate from 7.5% to 12%.
The Prime Minister blamed the threat of devaluation of the Bahamian dollar, a monetary and credit policy issue, for raising taxes to defray the governments day to day operational expenses, a purely fiscal policy issue. Monetary policies are in the purview of the independent regulatory agency, the Central Bank of The Bahamas
He said the following: "I do not believe we can tax or borrow our way out of debt. They call me a hypocrite for increasing Vat to 12%. If we did not we would be devalued within a year...