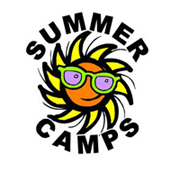 Now in our 12th year! The Bahamas Weekly is pleased to once again offer FREE summer camp listings for ANYONE / ANYWHERE in The Bahamas!
Have your camp included in our DIRECTORY at no cost!
Summer is a time for children, and we want to ensure your children have a great summer. As a community service, The Bahamas Weekly allows anyone running a Summer Camp in The Bahamas to list their information about their camp viewable to thousands of our readers each month for FREE.
Get your Camp Info to us NOW! Email all your details (about, cost, ages, sex, contact info, how to register) today!