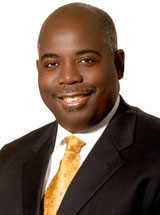 Good morning media and good morning to all. Thank you for coming and participating in this mornings media briefing.
A special welcome to all students to the new school year and it is our hope that you will make this an academically productive year.
I also had the pleasure of welcoming the students to the new primary school in San Salvador constructed under our administration, the finishing of which was slowed by this administration...