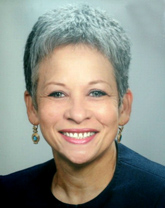 Nassau, Bahamas - The following is statement by the Hon. Glenys Hanna-Martin, MP on women being turned away who have presented themselves to register to vote:
It is outrageous that women are being turned away from exercising a fundamental right reportedly because of the way they are dressed.
This is beyond unacceptable and cannot be tolerated...