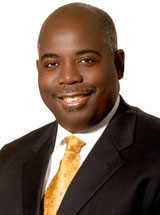 Remarks by PLP Leader Hon. Philip Brave Davis Q.C. as he lPrayer Breakfast launched his campaign for Leader of the PLP... Saturday 7th October 2017 Grand Hyatt Baha Mar Convention Centre Davies Ballroom:
Good Morning!
To everything there is a season, and a time to every purpose under the heaven.
Today, this is our season for renewal, a time to recommit to our core values while we reflect, rebuild, and renew the PLP...