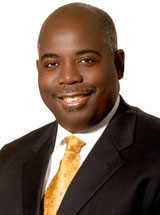 The Progressive Liberal Party does not believe that the personal needs of well-off politicians should come amid supposed policies of austerity including but not limited to the firing of hundreds of public service workers, funding cuts to essential scholarship programs for young Bahamians and the reduction in social assistance to the poor because the proverbial cupboard was declared bare by the Minister of Finance. It comes off to the general public as hypocritical, insensitive, mean-spirited and selfish.
The PLP cannot and does not support these increases for Members of Parliament as proposed by the Prime Minister.
This FNM government continues to produce the wrong remedies for the wrong time, and now it proposes to look after its own while many Bahamian families are hurting. This is, after-all, a government whose Minister of Tourism fired tourism personnel...