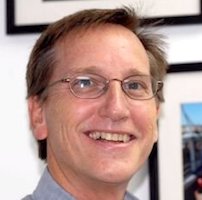 Coming on the heels of the OECD and its G-20 and European Union (EU) members threatening blacklistings a few short months ago Mr. K. Peter Turnquest, Bahamas Deputy Prime Minister & Minister of Finance suggests The Bahamas might have to look at implementing a low rate corporate income tax in order to comply with demands from the Organization of Economic Cooperation and Development (OECD).
How the Bahamas will comply and whether it will be forced to adopt a corporate income tax is disconcerting.
Bearing in mind businesses already pay a business license tax on gross income, the threat of even more taxation, following on the heels of the introduction of Value Added Tax that has had such a negative impact on local businesses 2015 is casting...